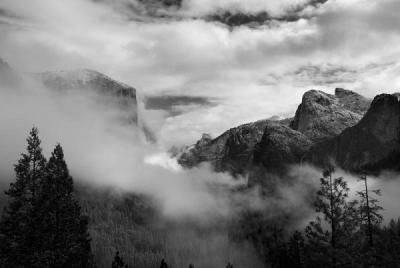 Yosemite NP, CA
1/16/20: Moving to a different server. Please bear with me.
8/25/11: Alright, I swear I'm actually going to fix the darn site now. Also, if you've sent me a form email over the past 1 (?) year, it was broken, so I didn't receive it. My apologies.
6/14/10: After no revisions for years, I'm back to updating it ... at least bringing it up to date. I've noticed that the photo site is broken. Will try to fix...
1/21/07: The new photo site is up! It has an improved (i think) interface, more flexibility, easier uploading for me, and higher image quality! Most of the old images are up, and there are quite a few new, unseen images!
12/06/06: New photo site in progress. Expect changes and possible url failures in the next few days. However, in the meantime, check out the new photo site!.
6/3/06: Doing some site URL rearranging. Please be patient with the reorganization. However, if it is after 6/5/06 and you find a broken link, let me know, and i'll fix it.
2/27/06: Added a comment system for both photos and blog entries. Comment on how you like it!
2/14/06: New Webpage! Not only is there a new design, it's on my own domain name (www.mikeseeman.com). Keep checking back for more technological improvements! I still have to add all the photos to the photo database and fix some links. Don't be surprised if not everything works! In the next few weeks, I'm hoping to implement a blog/photo comment system.